To help control the spread of COVID-19 (Coronavirus) and to protect the health of our tenants and staff, LPM offices will be closed until further notice. Operational assistance and other tenant services are available via phone or email. Thank you for your understanding and patience during this time.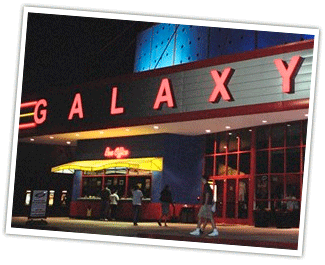 Information About the Riverbank area
The City of Riverbank is a progressive, growing community (21,757 residents) in the heart of California's Central Valley. Blending the new with the old, Riverbank maintains a sense of harmony with the surrounding rural and agricultural heritage. Located along the Stanislaus River and State Highway 108, Riverbank is conveniently located near San Francisco, Sacramento, Fresno, and Yosemite National Park. Riverbank is a wonderful and pleasant community to live in or visit.
Riverbank Area
Riverbank Property Management Services
Liberty Property Management is pleased to offer superior property management services throughout the Riverbank area. Our services include unmatched full service property management and association management in all areas of the city. Let the experience of Central California's LARGEST property management company give you a reliable return on your investment and true peace of mind! Call today for a FREE rental analysis of your property, and information on how we can help YOU!
Contact Us
Do you have questions about finding tenants for your investment property? Just call or email us and we'll do our best to answer any questions you have.
Phone: (209) 576-0934
Email: LibertyModesto@LPM1.com

1 Riverbank Property Available to Rent
Other Nearby Cities